1 tag
1 tag
1 tag
"Live as if you were to die tomorrow. Learn as if you were to live forever." ~..."
"I'm in a big believer in the best way to get past the past is to shoot it..."
– House, M.D. - "Moving On"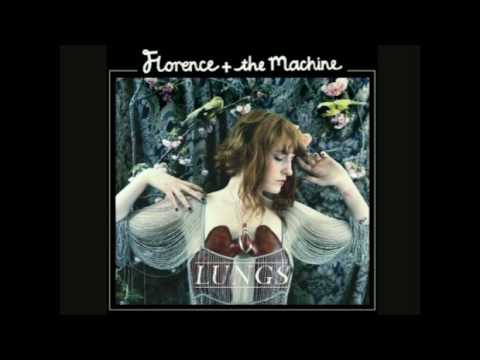 Watch
"40's Style Vertical Video Booth" by Joshua Brown.  Gorgeous work that's just… pretty.
Watch
Coachelletta by Sam O'Hare.
Watch
Video shot on a Canon 5D MkII through a 102-year-old Cine-Velostigmat F5 lens by Timur Civan.
Watch
Postcard: Downtown Sunset by Myung J. Chun on the L.A. Times Photography website.
"Life is partly what we MAKE it, and partly what is made by the FRIENDS we..."